LOCAL FOREIGNER SOUVENIR PICKS
The founders of The Local Foreigner, a luxury travel consultancy based in New York, curated a list of globally inspired souvenirs from the Maison Numen collection. They share their stories from the road and tips for the gift-giving season below.
The nascent beginnings of The Local Foreigner took shape in the mountains of Chilean Patagonia; where Alexandra Youdeem and Barkley Hickox met while hiking. After reeling in partners Brooke Lavery and Alexandra Erdman, the four women set out to establish the industry's leading luxury agency, to provide a one-stop-shop for inspiration, insider insight, and comprehensive travel planning. Five years later, their dream is a living reality, with an office in Soho, six fulltime employees, and hundreds of happy, well-traveled clients. Inspired by their collective travels, the Local Foreigner ladies have handpicked a collection of global souvenirs from Maison Numen, just in time for the holidays.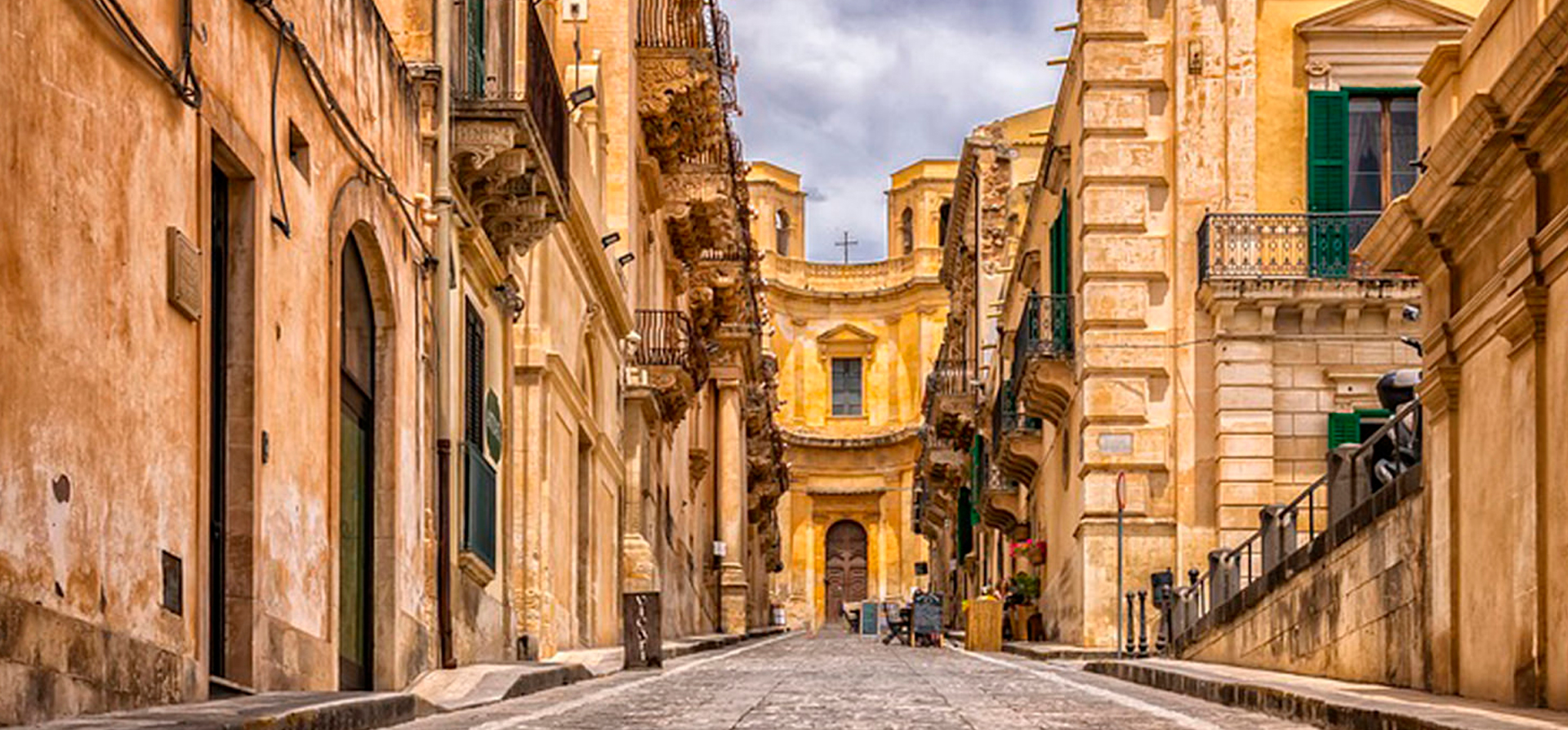 Italy is one country I will never tire of visiting. It basically boils down to pasta, wine, beauty (everywhere, always) and the gregarious spirit of the people. It's impossible not to love. Whenever I visit, I try to scope out local artisan workshops for handcrafted products and decorative home accents. Eschewing designer ateliers and global retailers, I like shopping for decor accents that feel unique to a destination. When I travel to Sicily later this year, I'll be on the hunt for ceramics. Ideally, I'd love to buy a whole set of hand-painted dishes, but I'll probably settle for one or two statement pieces.
Holiday Gift Guide: "I often find that decorative plates and bowls are well-received hostess gifts. They're immediately useful and look great on any tablescape."
-Brooke Lavery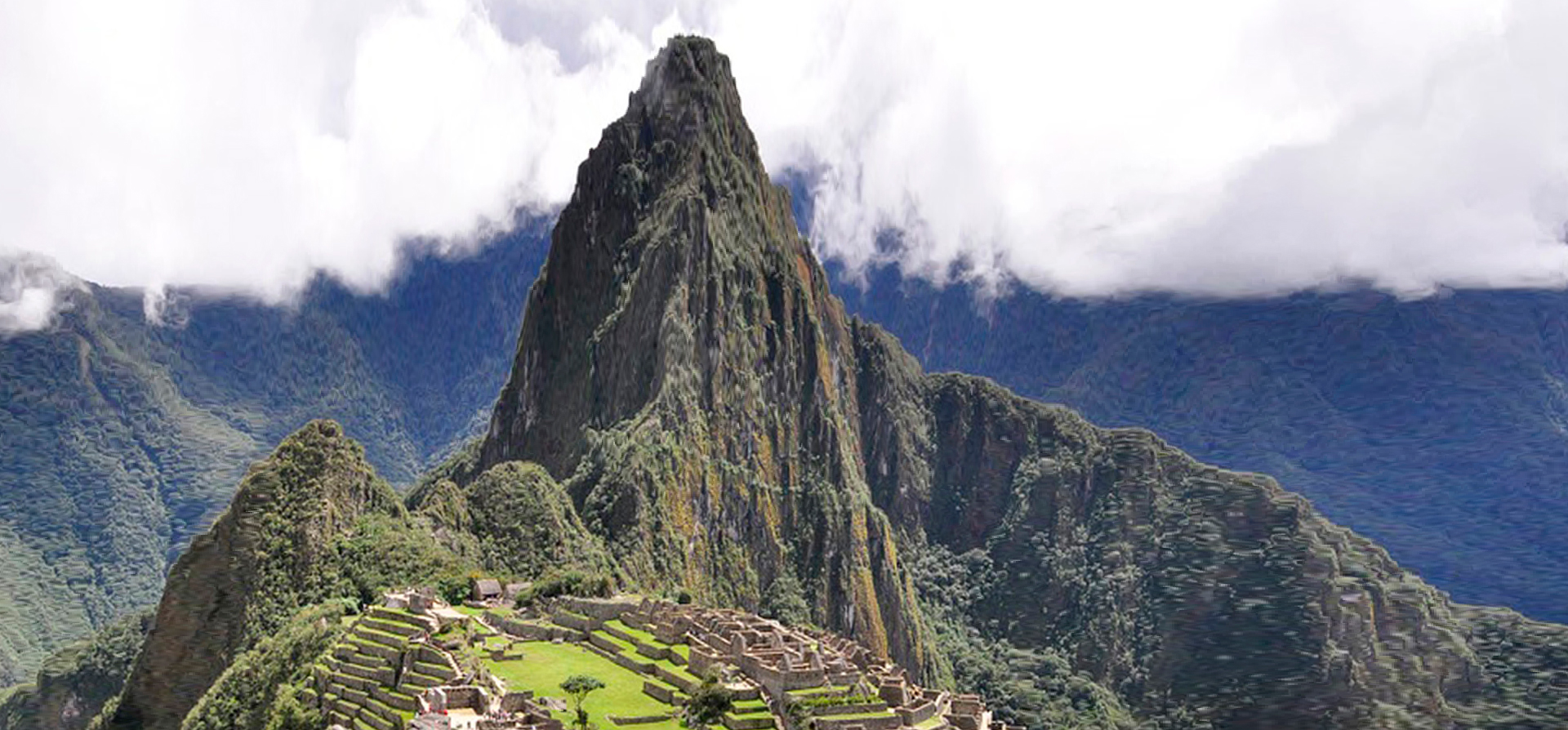 Color is the first word that comes to mind when I think about Peru. The country is saturated with vibrant hues, from the cobalt shores of Lake Titicaca to the fiery terracotta rooftops of Cusco. Fittingly, it seems Peru's artisans are inspired by their kaleidoscopic surroundings. Alpaca wools are dyed pink, patterns are stitched in impossible shades of gold, and home accents are added with rainbows of ribbon. Coming from New York, where everything exists in shades of black and gray, the colors of Peru are as captivating as the scenery.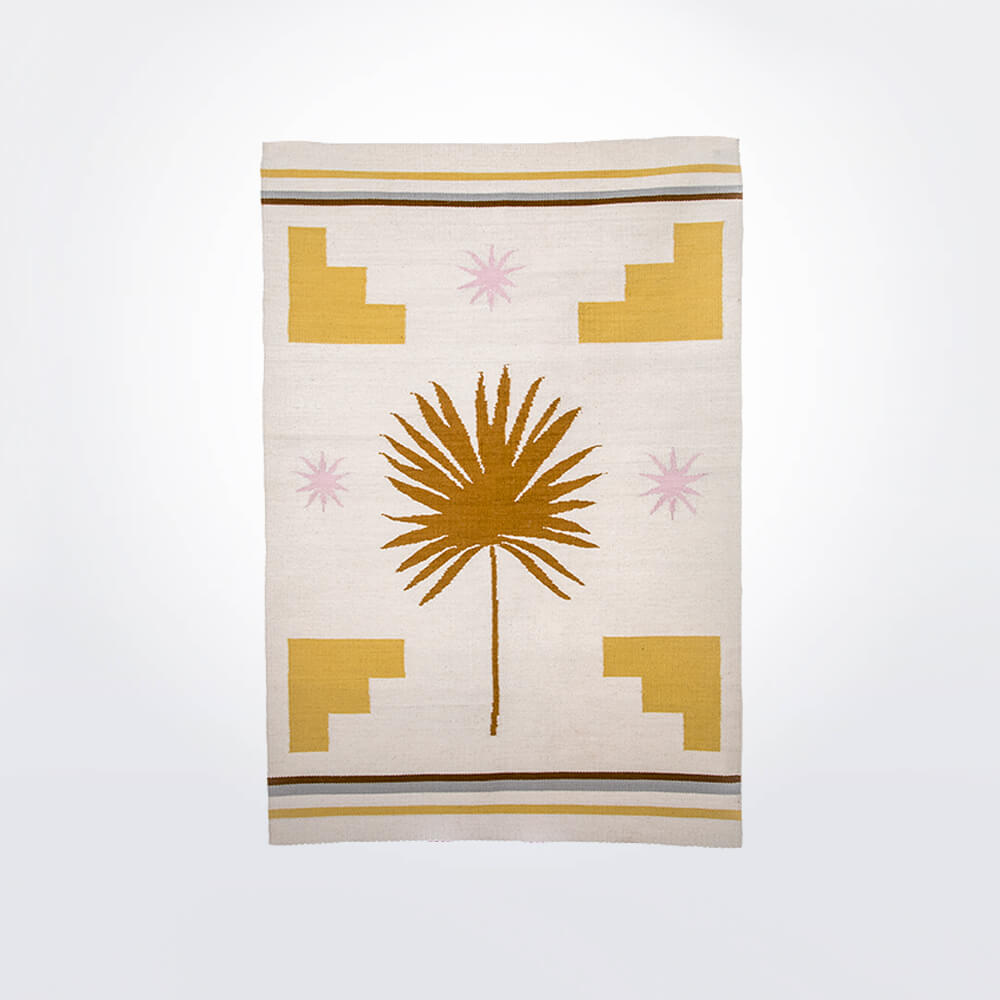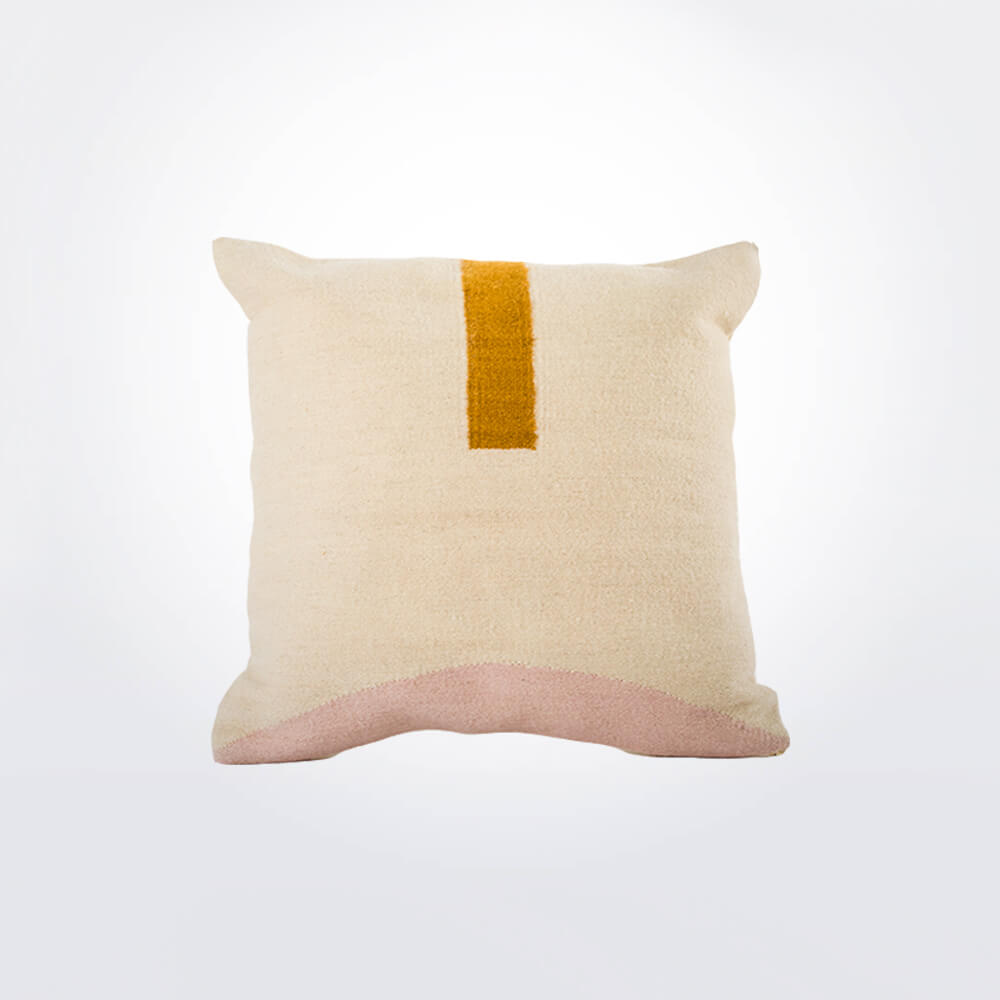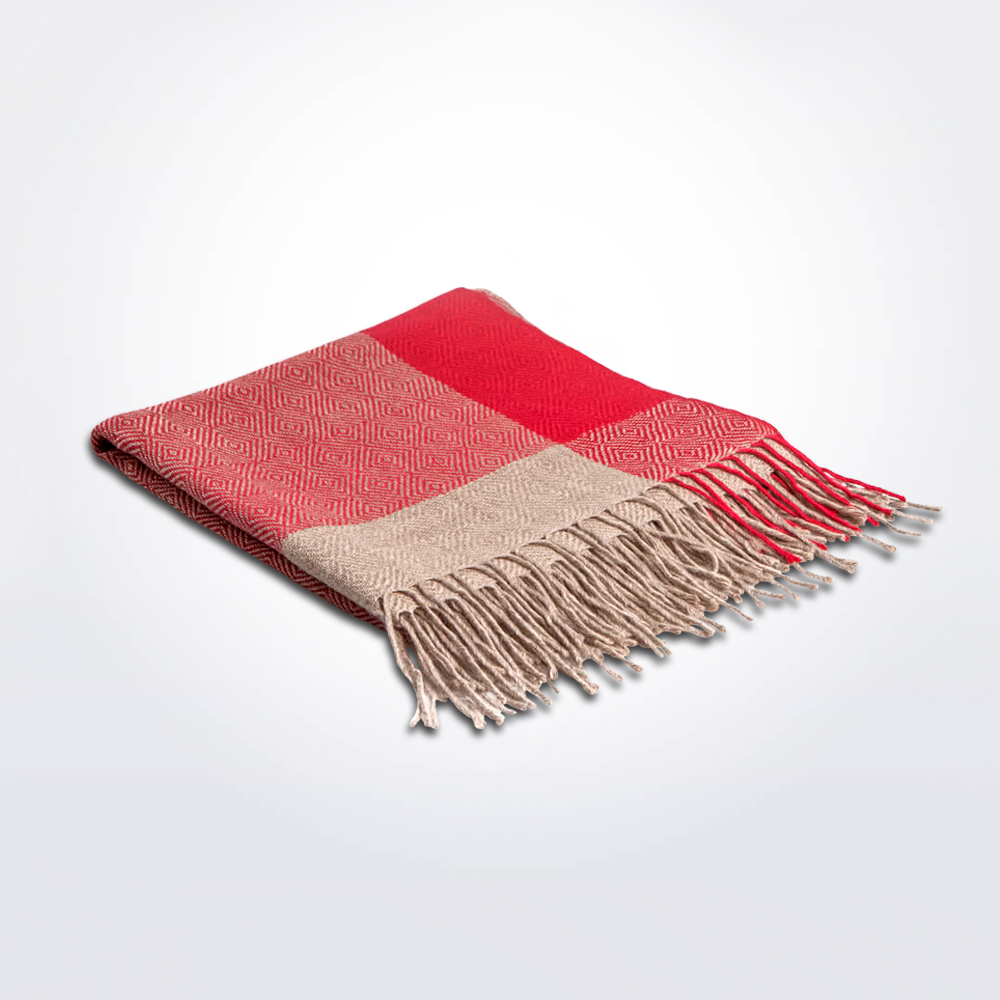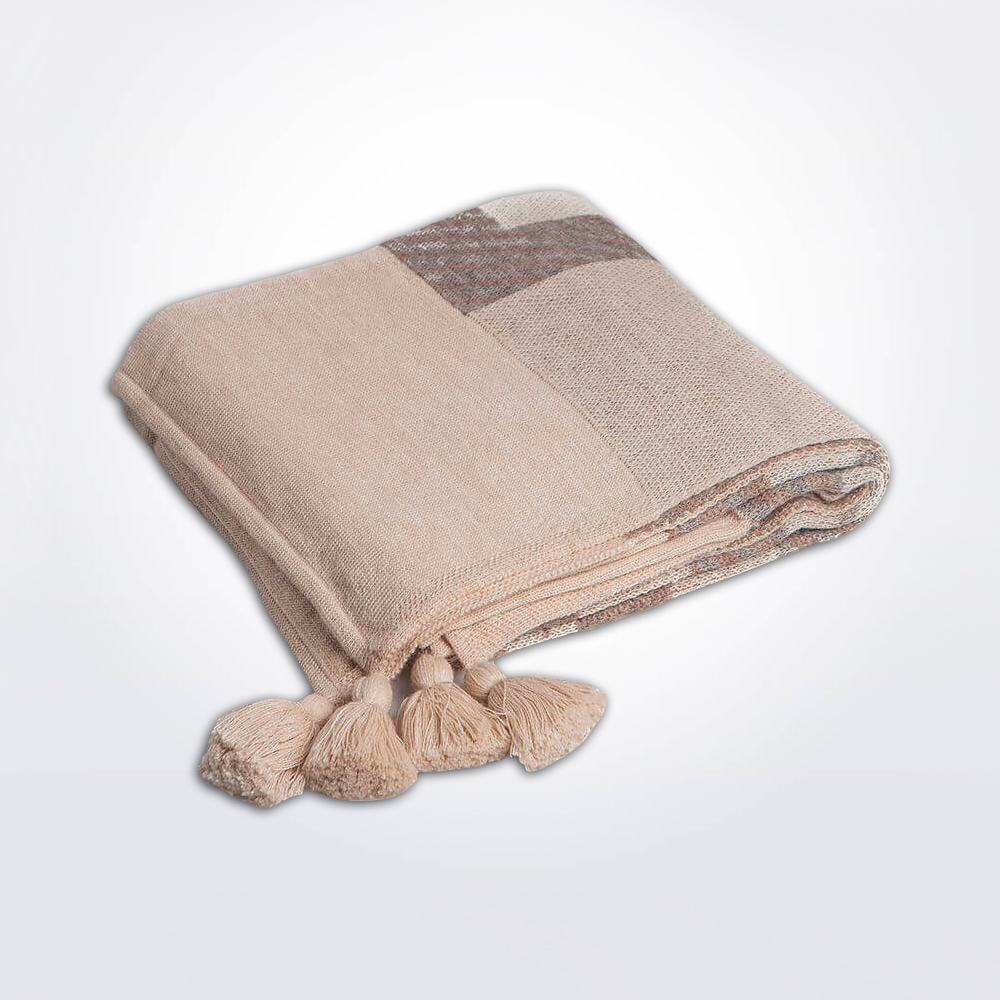 Holiday Gift Guide: "I can't really think of anyone who wouldn't love to receive an alpaca wool blanket. You can curl up with it on the sofa, use it as an airline blanket, or fashion it into a shawl. I like to buy a few at a time to have on hand, in case of any unexpected gift-giving scenarios."
-Alexandra Youdeem

The Moroccan Souk is one of the world's most fabled entities. It's a place of lore; where ancient myths seem to permeate the walls and actual snake charmers sit cross-legged on the cobbled streets.  Shopping in the souk can be sensory overload; vendors shout from the depths of their stalls, customers haggle with exuberance, and the streets wind in labyrinthine patterns. Embracing chaos is the only way to enjoy the experience and sticking to a budget is key. If you come to the souk prepared with an item you'd like to buy and a firm stance on what you're willing to pay for it. You'll be much more successful than if you arrive at whim.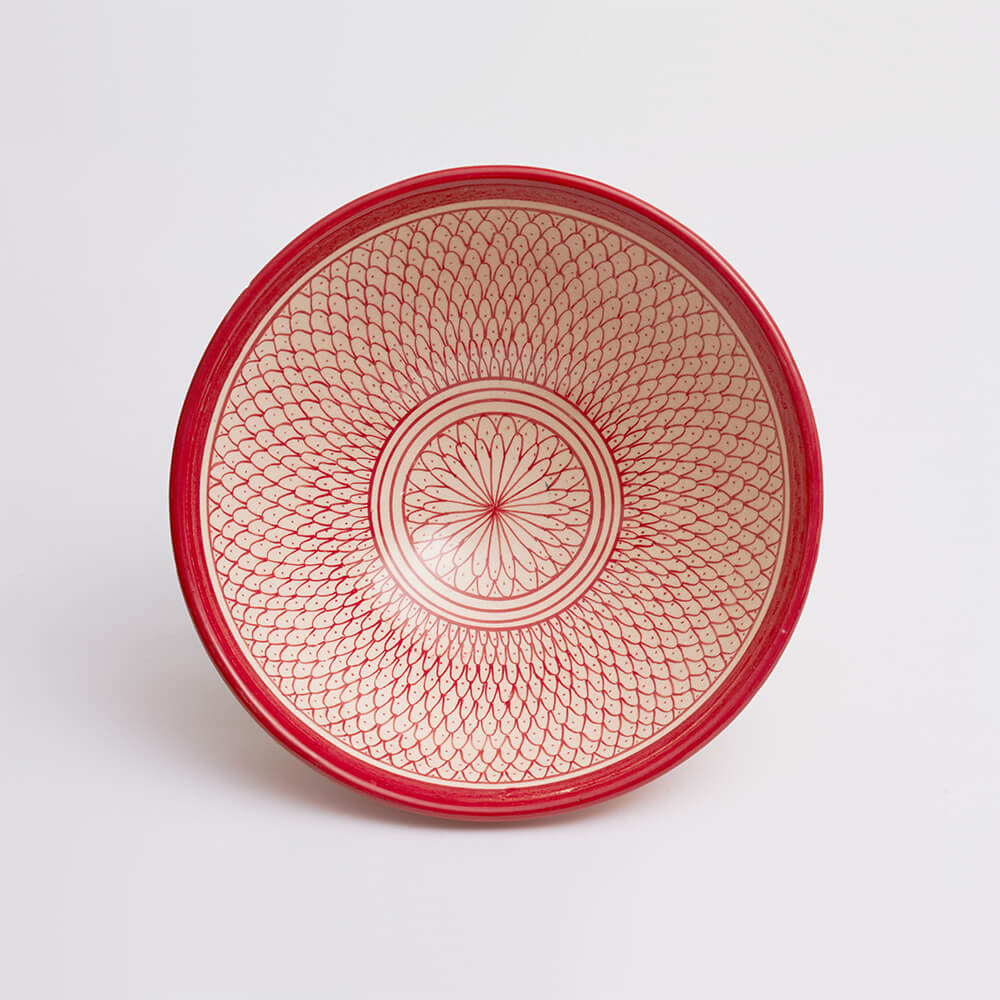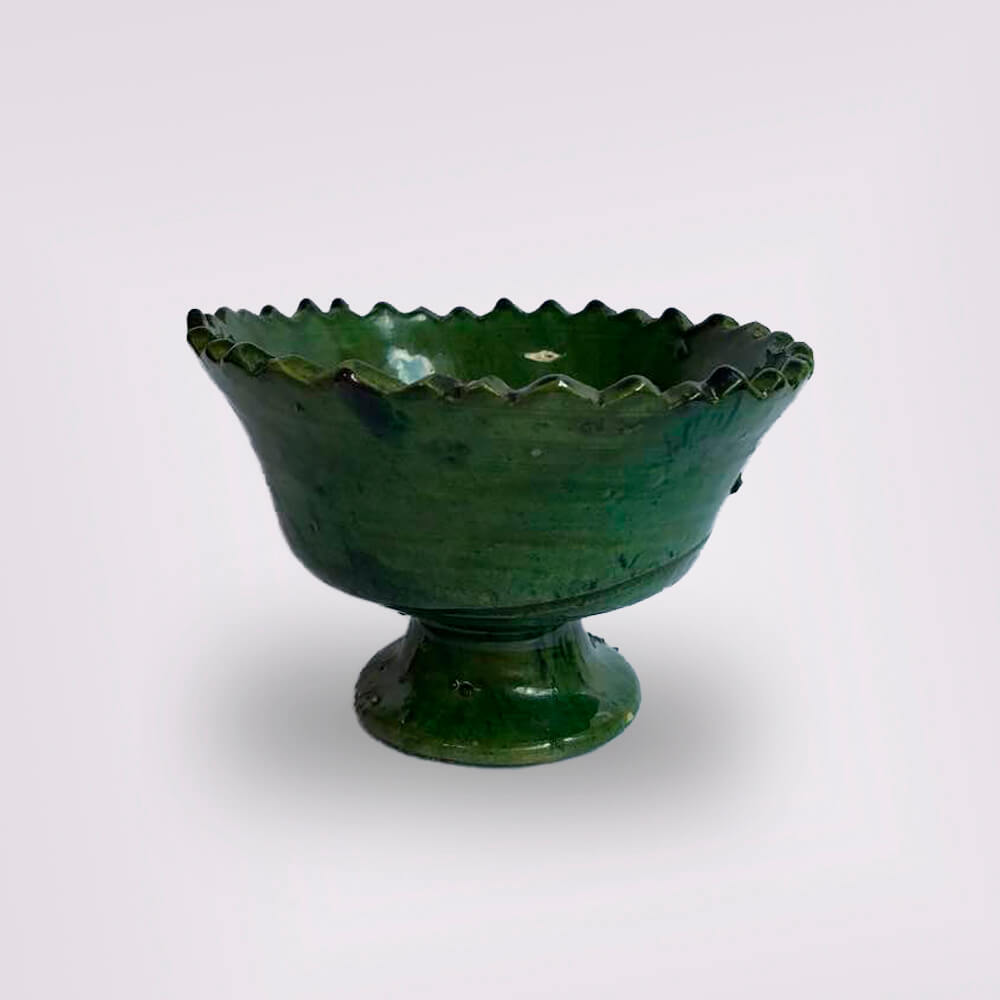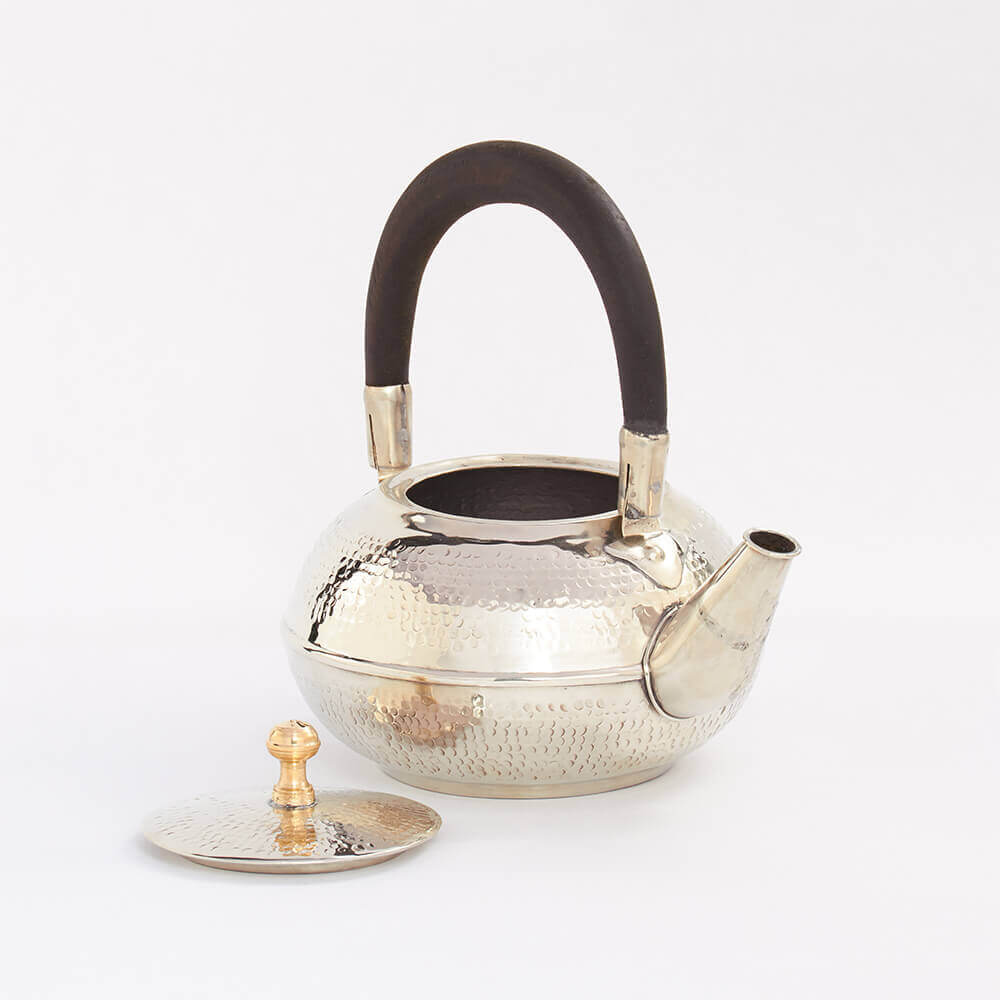 Holiday Gift Guide: "Tea is such a trendy gift these days, but I find that most people no longer own proper tea glass sets (unless they're older than 85…or British). Pair this gorgeous hammered teapot with loose Moroccan mint tea for a creative holiday gift."
-Alexandra Erdman

India's sense of spirituality is unlike anywhere else in the world. The population is divided by language, ethnicity, and religion; but there's this divine undercurrent that pulses through the country, tinging it with ethereal beauty. It's such a layered destination – the sights, sounds, smells – there's so much to unpack. When shopping for souvenirs in India, I tend to spring for pieces that encapsulate the country's dynamism. A woven storage basket evokes the sound of sunrise on the Kerala backwaters. Hand-painted tiles call Jaipur's Mughal architecture to mind. Tea trays induce cravings for the sugary sweetness of jalebi. For me, anything that indulges a sensory response captures the destination perfectly.
Holiday Gift Guide: "I love giving gifts inspired by the recipients' recent travels. Friends just honeymooned in India? A locally made frame filled with a picture of them in front of the Taj Mahal not only commemorates their trip in a thoughtful way; but serves as a sweet memento of their time together."  
-Barkley Hickox